The Gold Standard for Your Patients
Improve feline urinary health with diets developed using RSS Technology
Royal Canin is committed to improving feline health, including lower urinary tract health, through diets supported by published scientific studies. That's why Royal Canin uses Relative Supersaturation (RSS) Technology—the gold standard in assessing the risk of stone formation in cats and dogs.
Read the white paper from Dr. Catherine Lenox to learn more.
Download PDF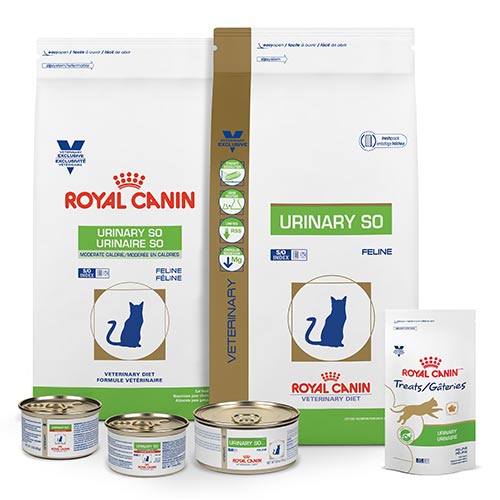 Why is RSS Important?
Urine supersaturation is the driving force for the formation of crystals within the urinary tract. At low struvite RSS values, the urine is undersaturated and struvite crystals and stones will not form. The zone of metastable supersaturation for both calcium oxalate and struvite includes RSS values at which crystals won't spontaneously form. At high RSS values, both calcium oxalate and struvite crystals will form spontaneously. The zone at which RSS values are high is called the labile supersaturation zone.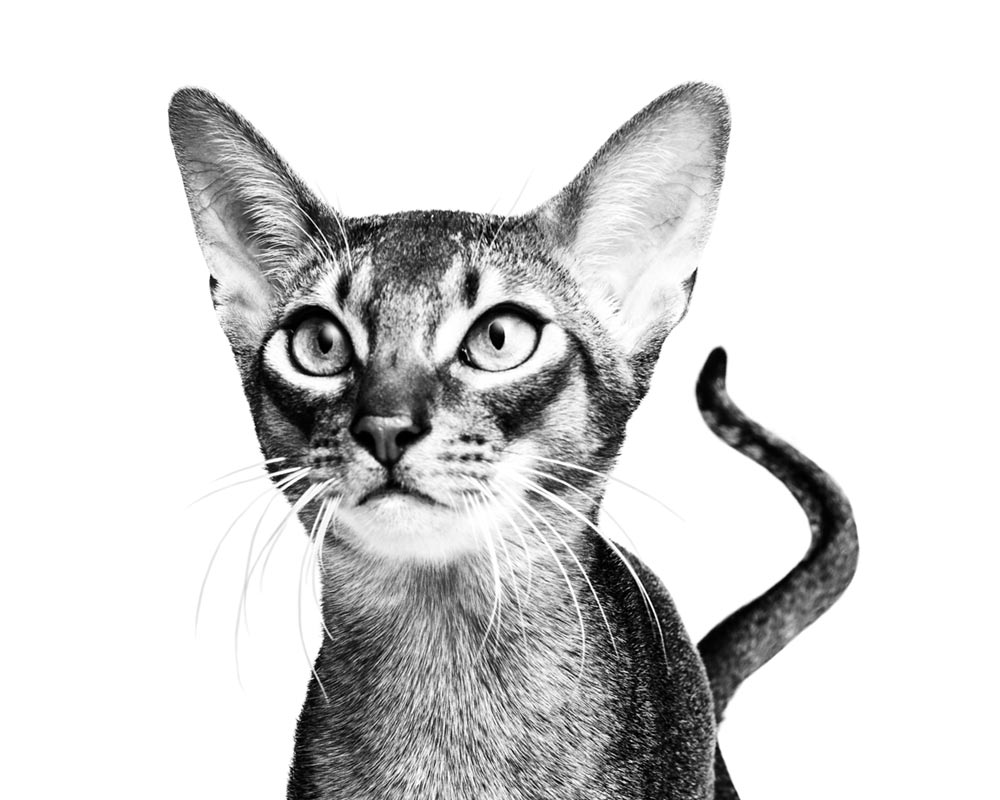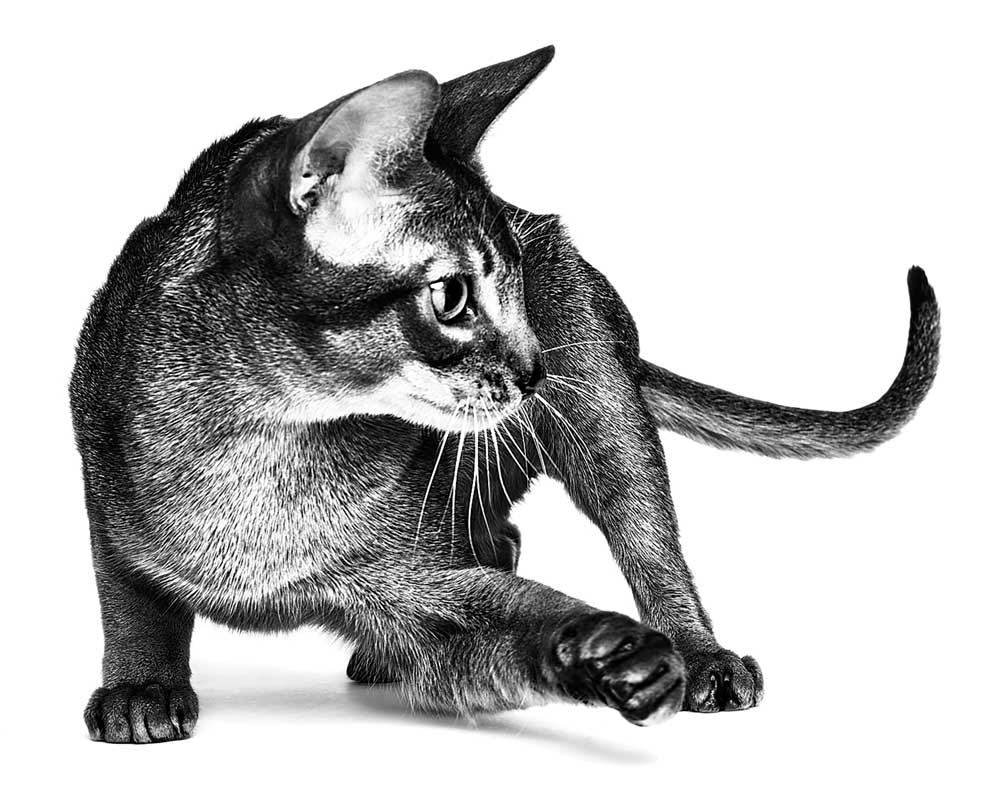 Get to the bottom of feline inappropriate urination
Feline inappropriate urination is the top behavior problem among feline patients and the #1 reason families relinquish their cats1. That's why Royal Canin is dedicated to help vets like you diagnose the problem, so you can help treat it.
Read the white paper by Dr. Amy Pike, DVM, DACVB for information on abnormal urination and how to interpret the signs.
Read More
1. Salman MD, Hutchison J, Ruch-gallie R, Kogan L, Kass PH, Scarlett JM. Behavioral Reasons for Relinquishment of Dogs and Cats to 12 Shelters. J Appl Anim Welf Sci. 2000; 3(2):93-106.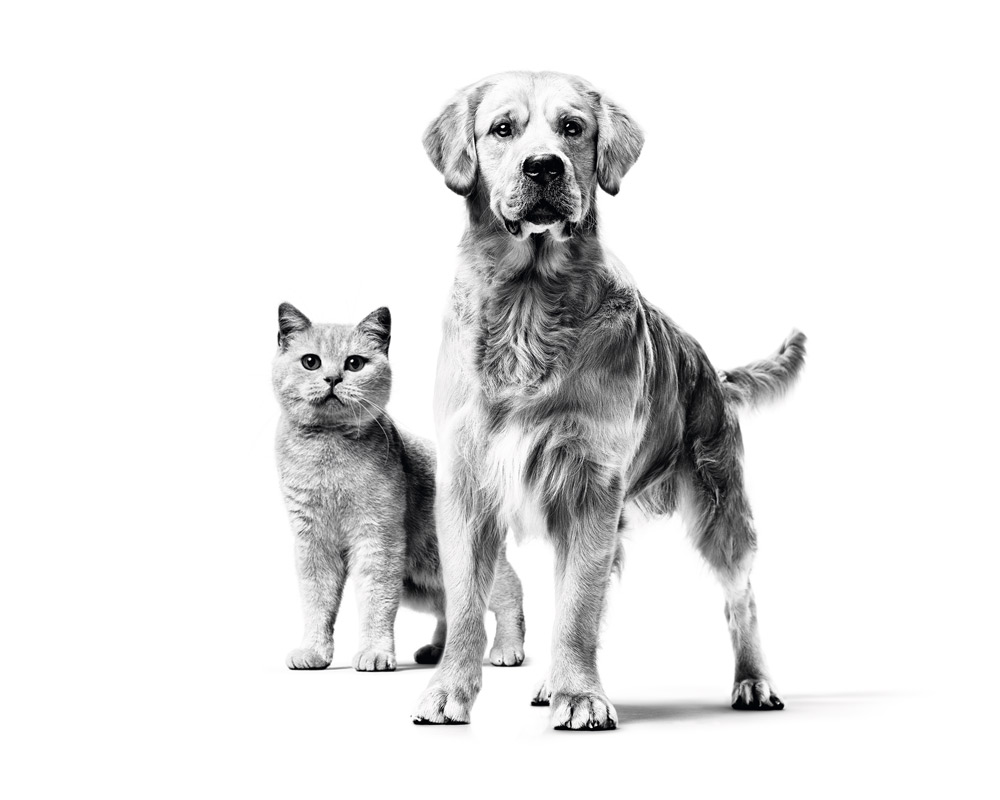 Stay in the know
We partner with the global veterinary community with a strong commitment to deliver the right nutritional solutions to cats and dogs. Become a Royal Canin customer today to gain access to e-learning modules, RACE accredited Continuing Education courses, and more. Learn More or sign In below.
Sign Up
Sign In