Our History
Veterinarian Jean Cathary founded Royal Canin in France in 1968. Dr. Cathary had the vision of a pet food company grounded in science; a company based on the principles of acquiring knowledge about pets, maintaining respect for them at all times and, most importantly, creating advanced cat and dog food made to satisfy the needs of the pet - not the desires of the pet owner.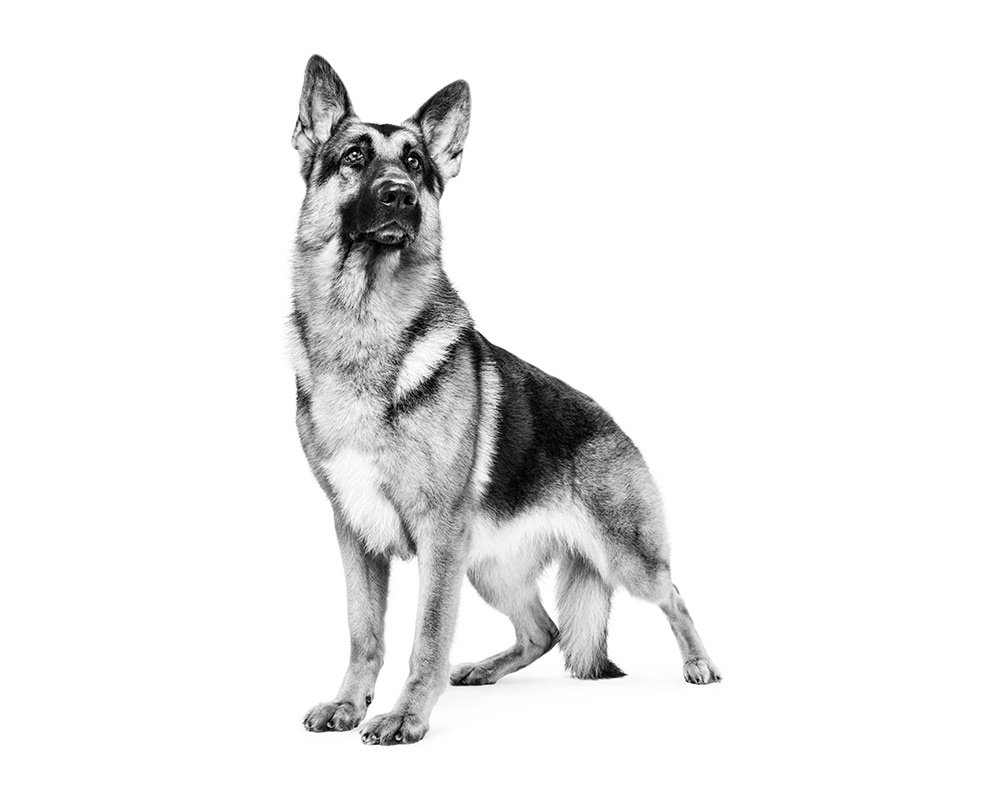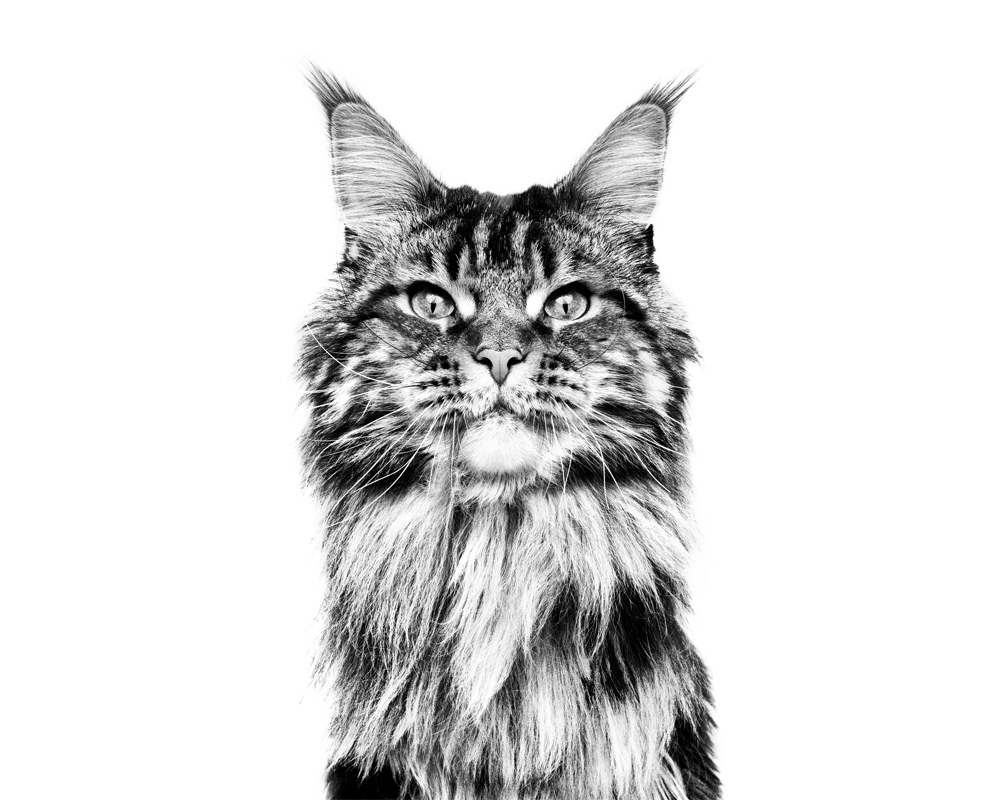 Fast-forward to Today
The results of this vision are easy to see. Despite countless fads, based on more than 45 years of rapid scientific progress, Royal Canin remains on the cutting edge of pet nutrition, and we've created specialized cat and dog food diets that are unlike anything else the world has ever seen.
Where are we
In the United States, you'll find Royal Canin® associates hard at work at our headquarters in St. Charles, Missouri, in our manufacturing facilities in Missouri and South Dakota and in offices all across the country. All of the pet food we distribute and sell in the U.S. is made in company-owned plants.
Royal Canin is a global company, and pet owners around the world can be assured of the same superior nutrition and devotion to quality and food safety regardless of where they live and shop.
Our worldwide headquarters was built in 1968 in southern France and remains one of the world's most advanced pet food manufacturing facilities. The campus also serves as a home to 180 cats and 160 dogs. These animals have access to the campus grounds and they interact with our associates in real and meaningful ways, providing a daily reminder of exactly who we are working for.
Sign Up for a Royal Canin Account Today
Sign Up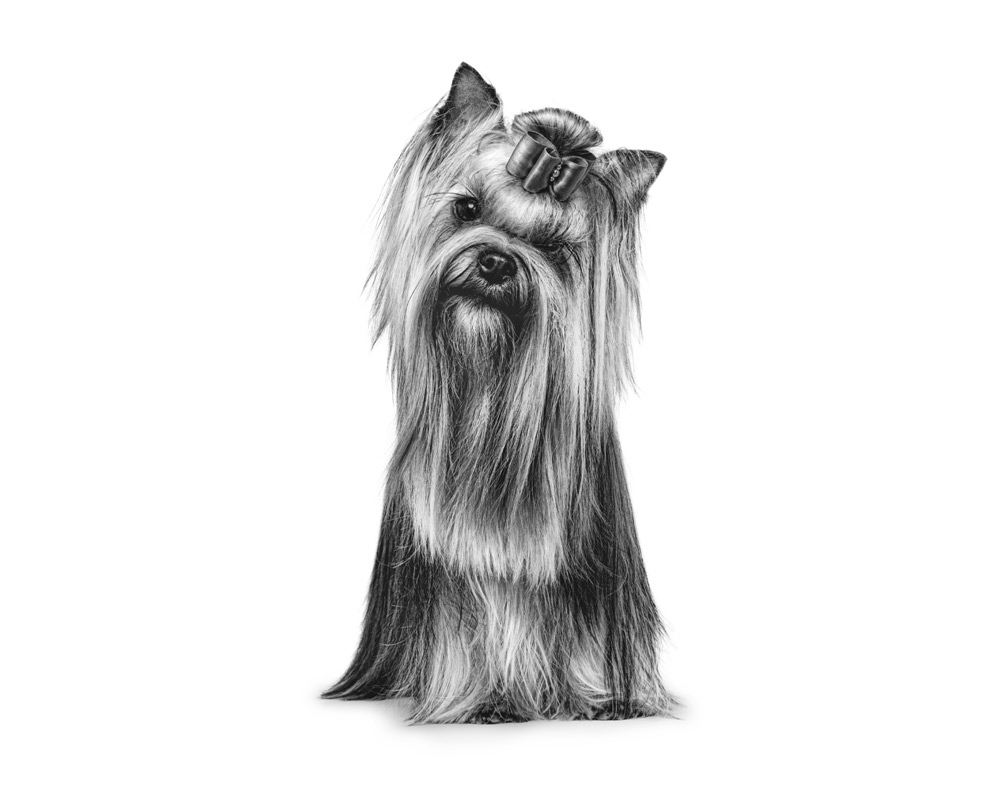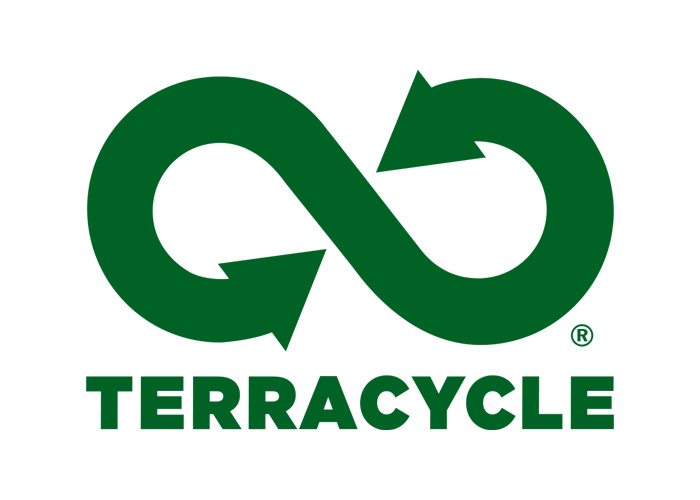 Royal Canin Recycling Program
We are excited to announce that TerraCycle has partnered with Royal Canin to launch a recycling program for their pet food packaging. If you choose Royal Canin to provide your four-legged friends with the precise nutrition that they need, then this program is perfect for you! Learn more about how you can sign up for the program to download your free shipping label.
Explore now