Rewarding Loyalty,
One Order at a Time
At Royal Canin, we share your passion for perfection and thank you for your commitment to providing your dogs with the best possible nutrition. We want to reward that commitment to excellence and your loyalty. That's why we offer exclusive products and promotions for our Crown Partners™.
Join the Crown Partners™ Rewards Program today. The first step to becoming a Crown Partner is completing an online application.
Get Started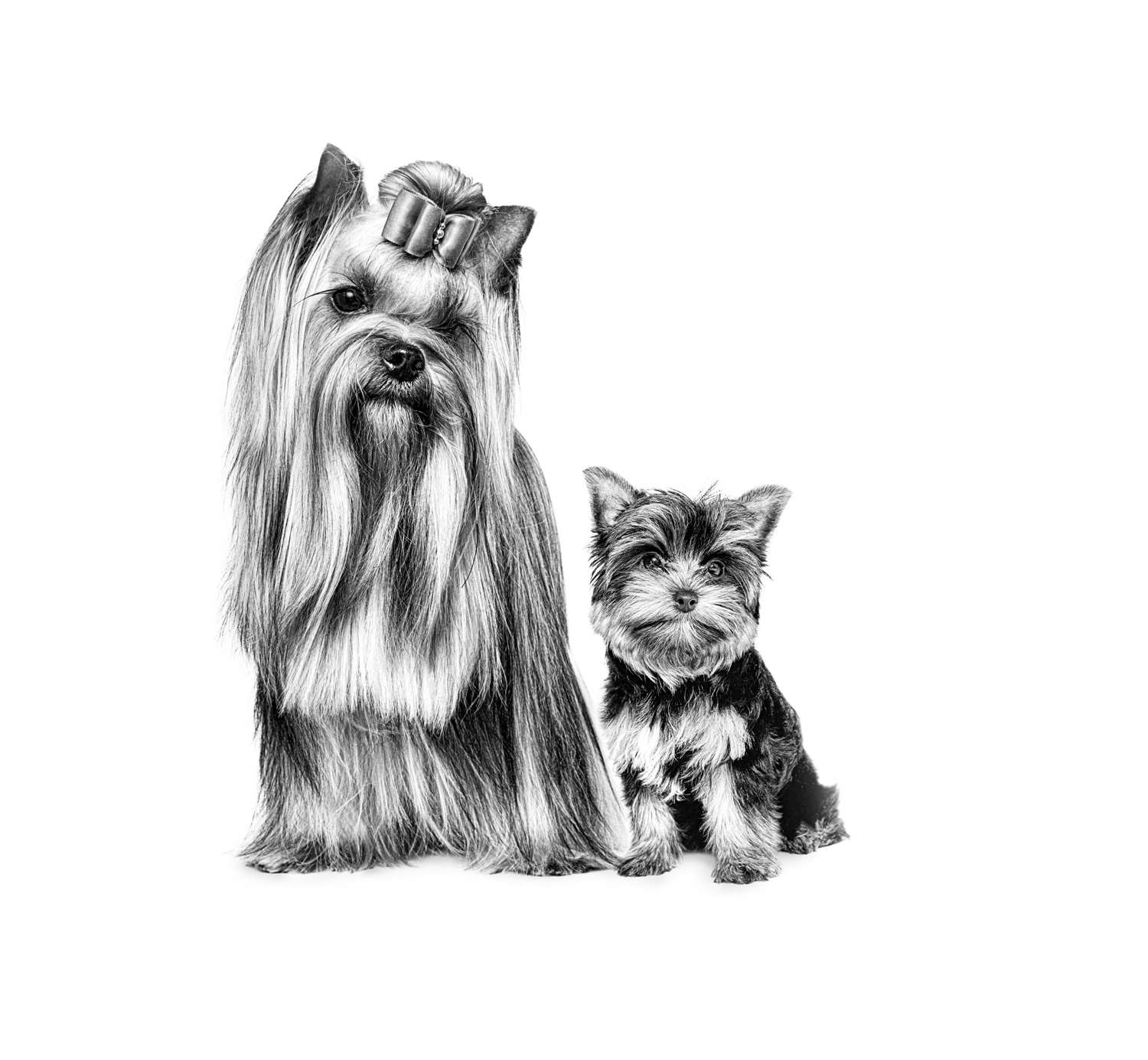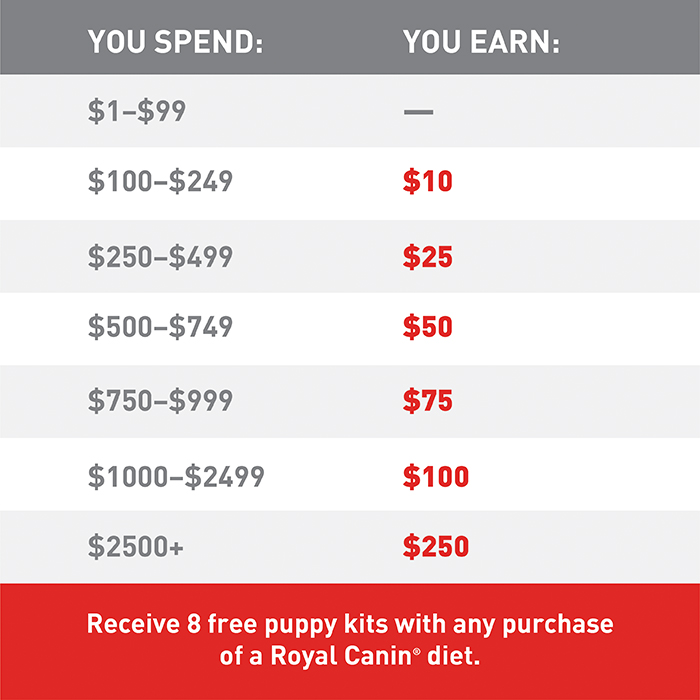 Quarterly Crown Credits
When you spend $100 or more on ROYAL CANIN® products in a three-month period, you will receive a promotion code via email for instant savings on your next order. The instant savings are based on the amount spent per quarter and are our way of thanking you for proudly feeding and recommending Royal Canin.
Food Worth Recommending
As a valued Crown Partner, your quarterly purchases earn exclusive access to Royal Canin puppy kits.
Your puppy's new owners rely on your expertise about what their new puppy should eat to get the best possible nutrition. As a Crown Partner, we will provide you up to 32 free puppy kits per year (8 per quarter) to accompany your puppies to their new homes. This gives you the peace of mind that even though your puppy is no longer in your care, he is still being well cared for.