Nutrition for Cats
At Royal Canin we understand that every cat is unique. That's why lifestyle, sensitivities and age are all crucial considerations when it comes to choosing the right cat food. We have developed a range of cat food formulas to meet cat's specific nutritional needs, like weight management, hairball support, sensitive stomach, picky eater and much more.
To learn more about our products and shop, join our Professional Community.
Apply for an account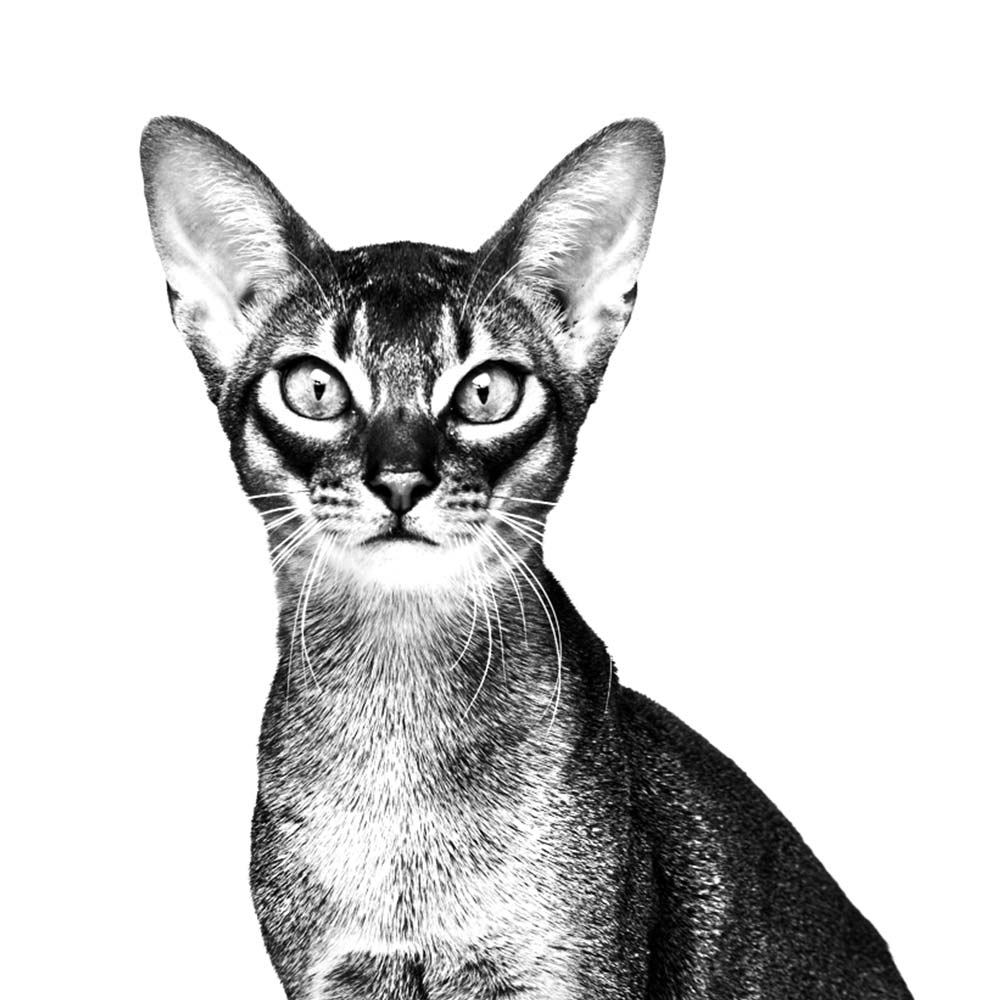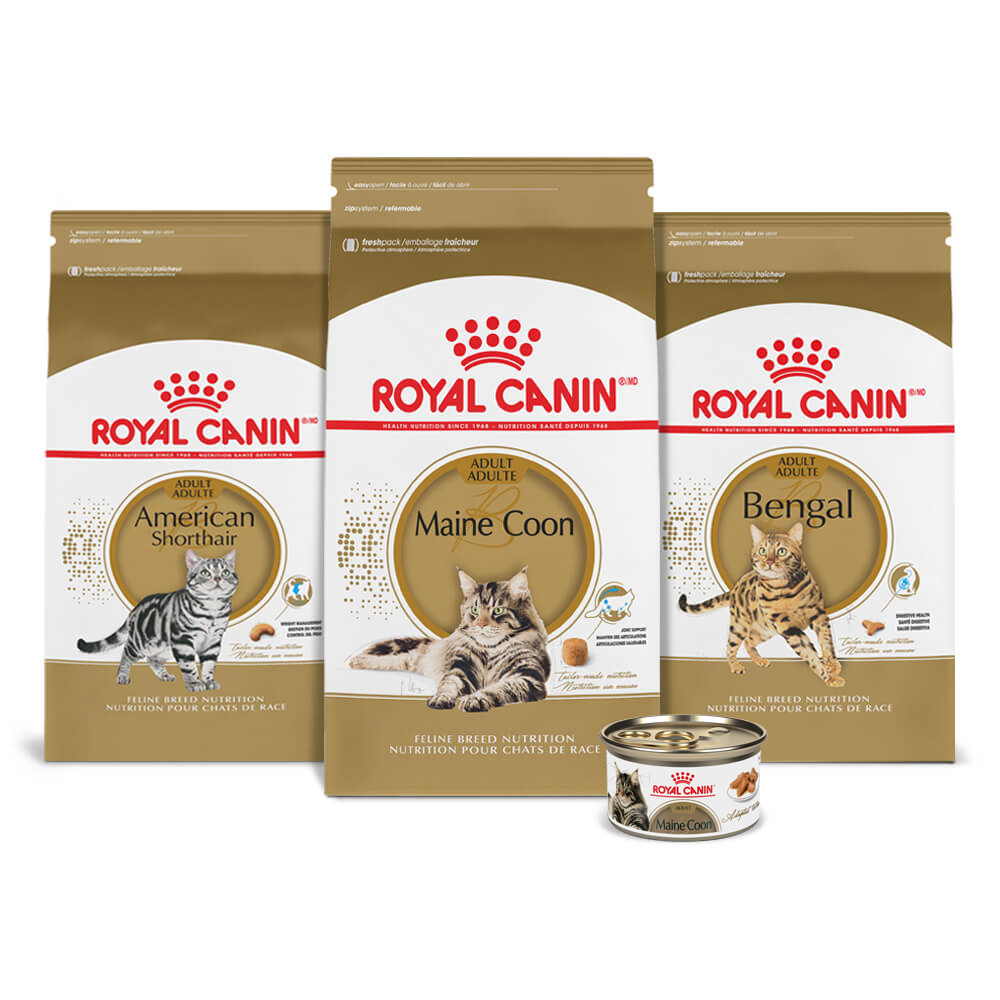 The Tasteful Way to
Good Nutrition
Royal Canin breed-specific diets have been satisfying the health needs and palates of felines for 20 years. From kibble specifically designed for Persians, to Maine Coon diets designed to promote good dental hygiene, Royal Canin has the tailored nutrition for every breed to keep them healthy for life.
Tailored Nutrition
for Your Cat
Scientifically formulated Royal Canin diets are tailored to meet the specific nutritional needs of cats of any age and lifestyle. Our precise feline nutrition makes it easy for pet parents to pick the diet that will help their cats thrive.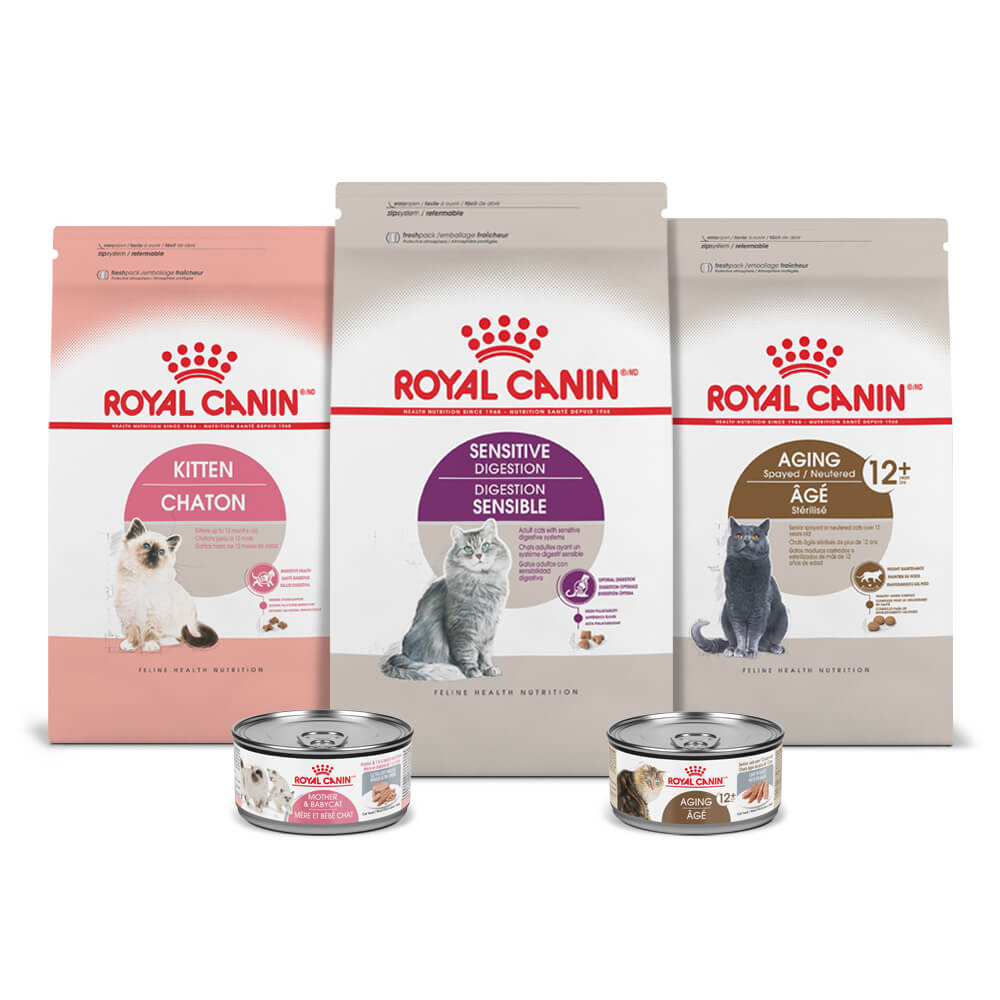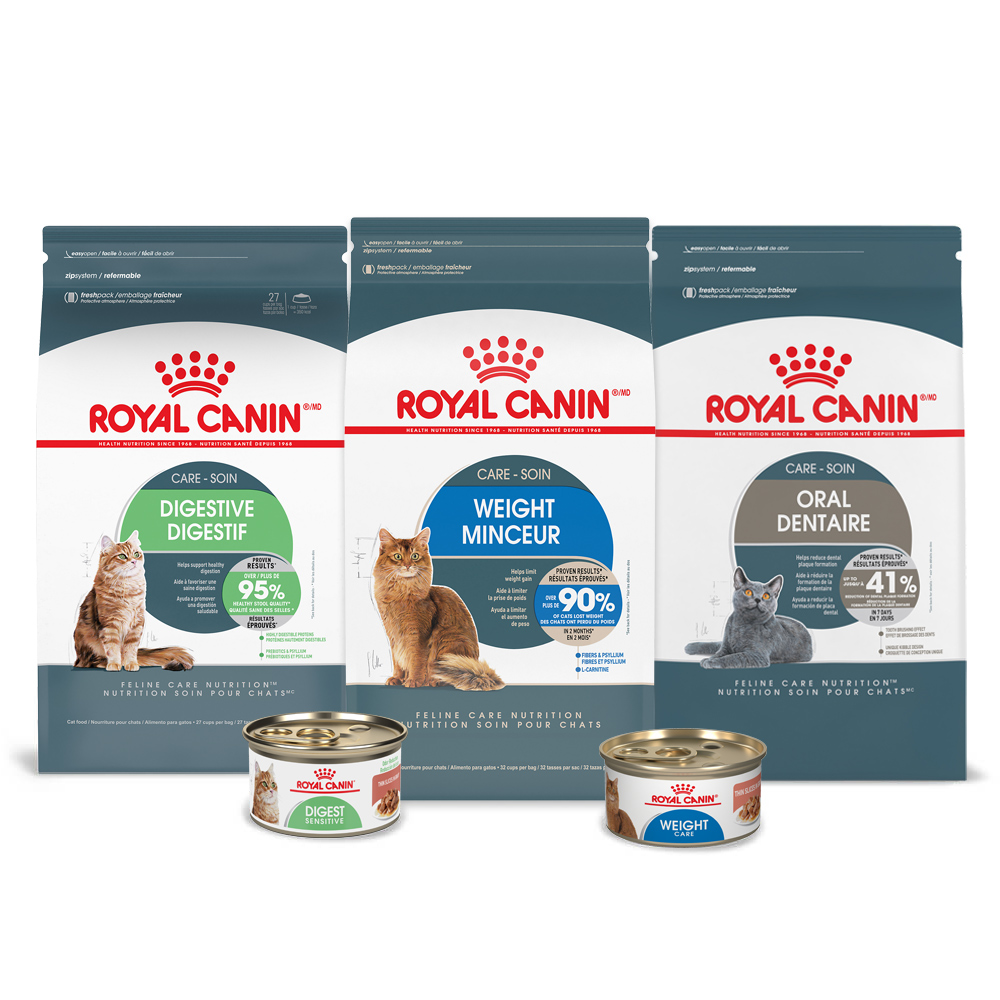 Nutrition for Life
Royal Canin developed ROYAL CANIN® FELINE CARE NUTRITION™ diets for cats with certain sensitivities. ROYAL CANIN® FELINE CARE NUTRITION™ can help support a cat's health and wellness.