Nutrition for Dogs
At Royal Canin we understand that every dog is unique. That's why we addresses each size, lifestyle and breed with diets tailor-made for their unique characteristics. We have developed a range of dog food formulas to meet dog's specific nutritional needs.
To learn more about our products and shop, join our Professional Community.
Apply for an account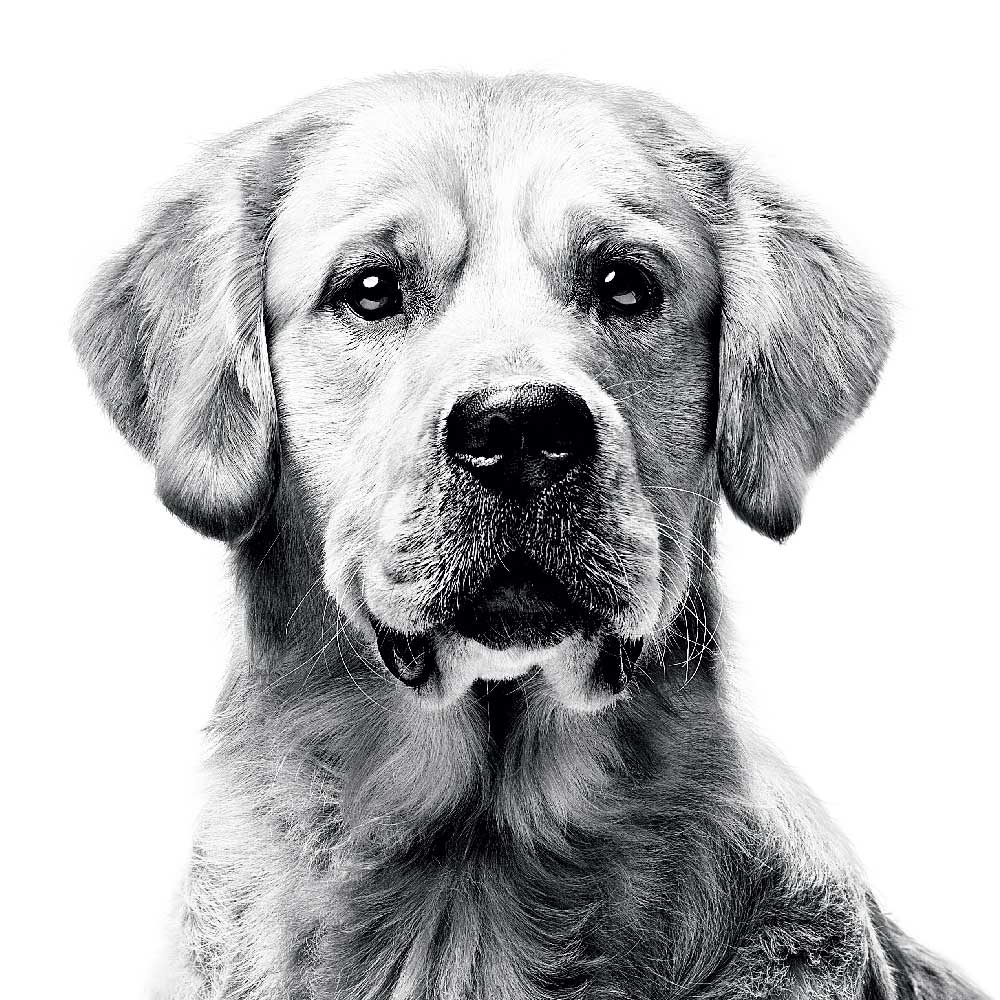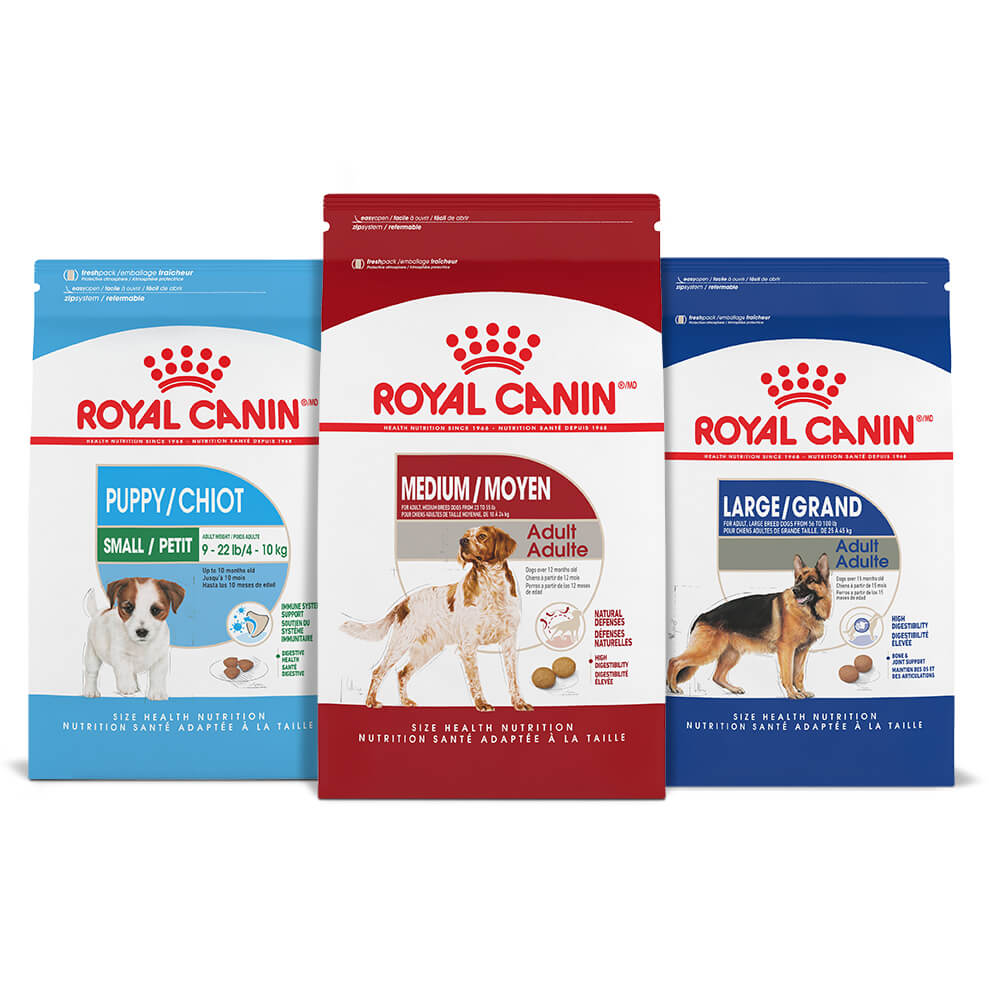 Size Up Your Nutrition
Each ROYAL CANIN® SIZE HEALTH NUTRITION™ diet is made up of precisely balanced nutrients that supply the most effective nutrition for dogs of different weights and sizes. Kibble size and texture are also refined to encourage eating, with larger kibble for giant breed adult dogs, and smaller, softer pieces for miniatures and puppies. Precise nutrition makes it easy for pet parents to pick the diet that will help their pups thrive.
Tailored Nutrition
Bred into Every Bite
Every dog has unique nutritional requirements that help them thrive. We research breed-specific traits and nutrition and create diets made with high-quality protein in shapes, sizes and textures that fit the facial and jaw structures and biting patterns of specific breeds. The result? Precise nutrition that brings out the magnificence in your breed.