Build a cat-focused practice.
Don't miss Feline Health: A Multi-Faceted Approach
Jan. 21 5:45-6:45pm, OCCC South at VMX
Learn effective strategies for improving your feline practice, and earn RACE CE credits at this roundtable discussion. Join us for appetizers and cocktails at this informative talk with our panel of experts, Dr. Ilona Rodan, DVM, DABVP (Feline), Dr. Natalie Marks, DVM, behaviorist Dr. Terry Curtis, DVM, MS, DACVB and moderator Dr. Lauren Demos, BVMS, DABVP (Feline).
Register now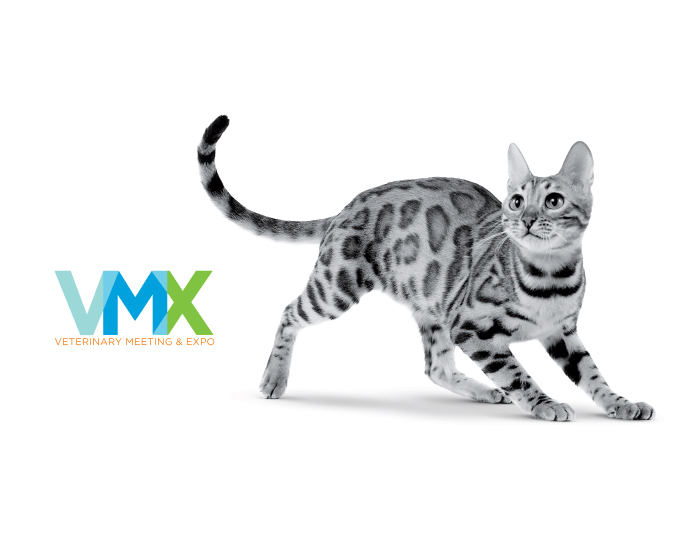 Take home a soothing surprise.
Wrapping a cat in a snug blanket may help reduce anxiety and stress. Earn a free, personalized cat blanket for your favorite feline. Visit the Royal Canin feline health booth at VMX.
See us in the VMX Expo Hall, Booth 2050.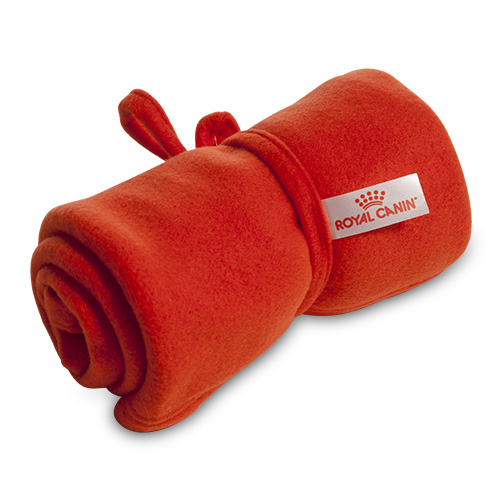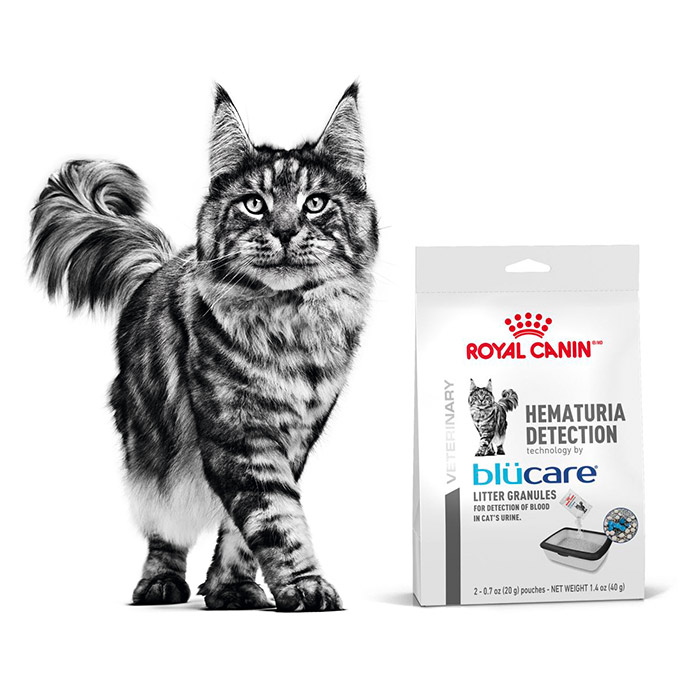 Help clients monitor feline health between vet visits.
At-home monitoring for hematuria can increase vet visits and improve outcomes. See a live demo of Royal Canin's new Hematuria Detection, Technology by Blucare.
Visit us at VMX Booth 2050.
Learn More