See you next year!
Thanks for another great year at VMX! We'll be back in 2023 to show how detection, protection, and connection could improve treatment compliance.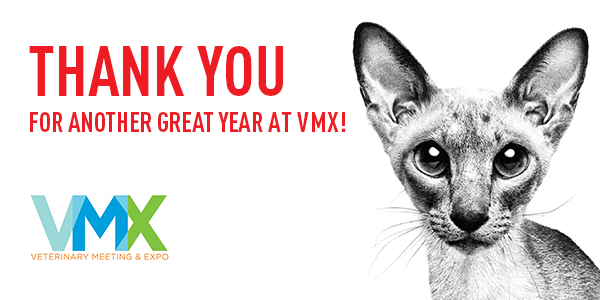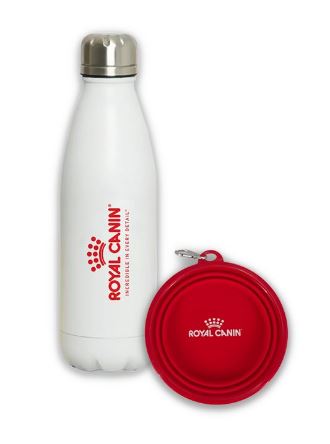 Stay Curious. Stay Hydrated.
This year at VMX we're giving away a free water bottle and collapsible water bowl when you visit the Royal Canin booth.
Visit us at Booth 3526 to learn more.
Detect & Protect with Integrated care
Cat owners may not realize that early urinary care includes both detection and protection. Starting them at home so they can detect the early signs of feline urinary disease is step one. Step two is helping them by supporting their cat's urinary health when you recommend targeted nutrition. We're here to help support your recommendations and protocols with the tools to deliver breakthrough at-home screening and a new Smart Reco program to deliver your patient's most appropriate nutrition in seconds. Stop by our booth to learn more!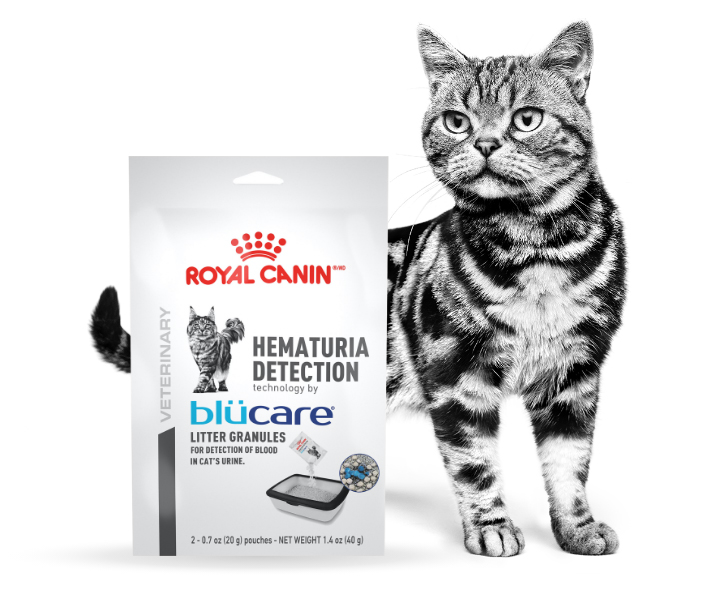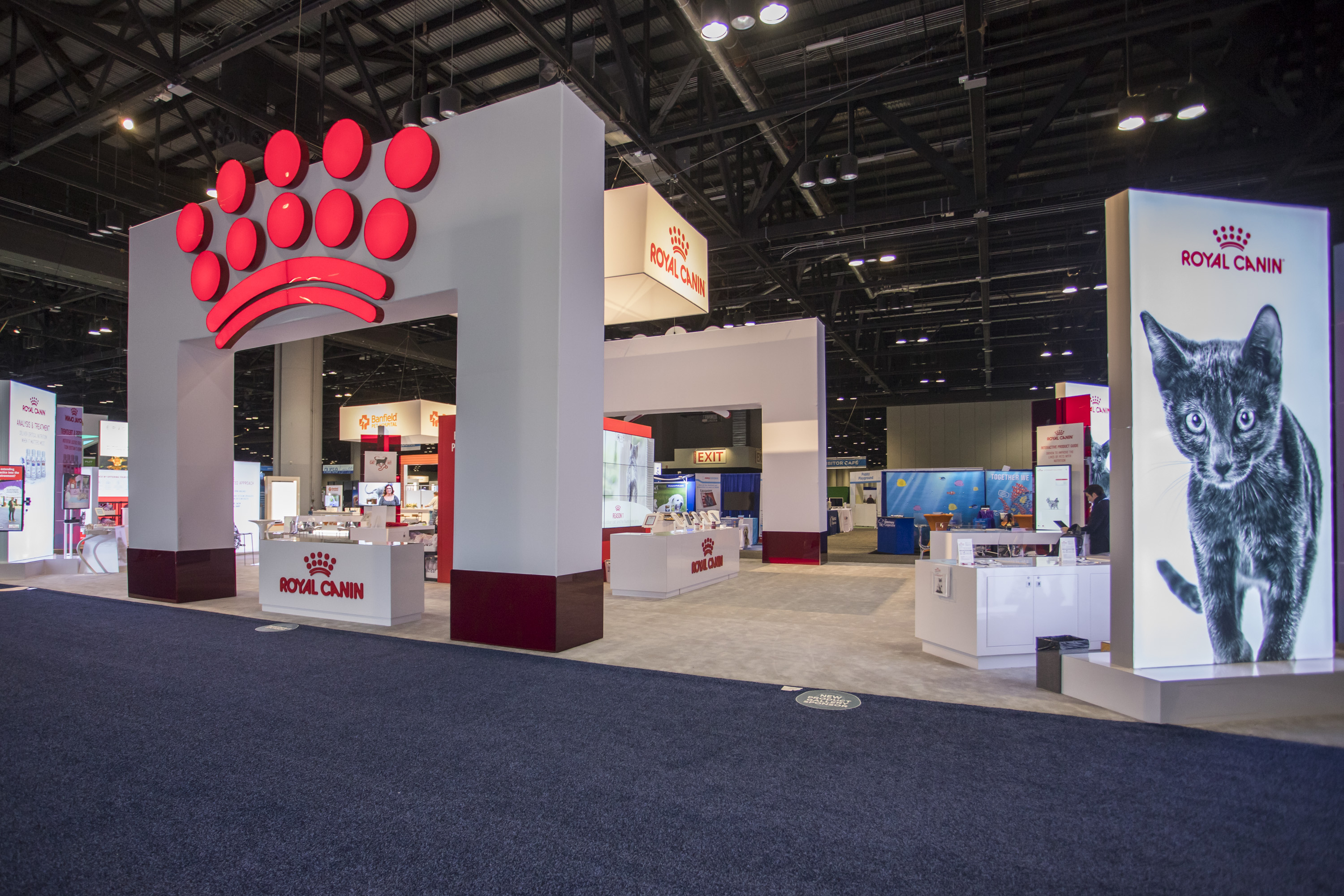 Spark your curiosity at our continuing education events
Make sure to stay curious with our continuous education offerings –stop by our evening CE panel as we hear from industry experts on the the future of veterinary practice:
THE FUTURE OF VETERINARY PRACTICE:
HOW TECHNOLOGY WILL IMPROVE COMMUNICATIONS, INCREASE EFFICIENCY, AND ENHANCE PET HEALTH
Tuesday, January 18th from 5:45 -6:45 PM EST in room S210 D-E, OCCC-South.
This panel discussion will explore technology-based solutions that can reduce staff stress by increasing efficiency and improving patient outcomes, through better client communications, more accurate diagnoses, and even early diagnosis. CE units: 1.00.
SPECIAL GUEST SPEAKERS:
Jessica Vogelsang, DVM, VVCA Board Member and Chief Medical Officer at AAHA
Jennifer Ogeer, BSc., DVM, MSc., MBA, MA and VP Medical Science & Innovation at Antech Diagnostics
Cynthia Cole , DVM, Ph.D., Technical Partner at Digitalis Ventures
And don't forget our FELINE HEALTH SEMINAR, kicking off on January 15th at 1:30 PM EST in room OCCC | S330 A-D. We'll cover an array of topics including understanding and treating feline idiopathic Cystitis as well as feline allergic dermatitis from two of the top doctors in the field.
SPECIAL GUEST SPEAKERS:
Kelly A St. Denis, MSc, DVM, DABVP
Catherine Milley, DACVD, DVM, BSc
View the full list of our Continued Education sponsored events here
Connect – let us help you stay curious
We partner with the global veterinary community with a strong commitment to deliver the right nutritional solutions to cats and dogs. Become a Royal Canin partner today to gain access to e-learning modules, RACE accredited Continuing Education courses, and much more. Learn more or sign in.