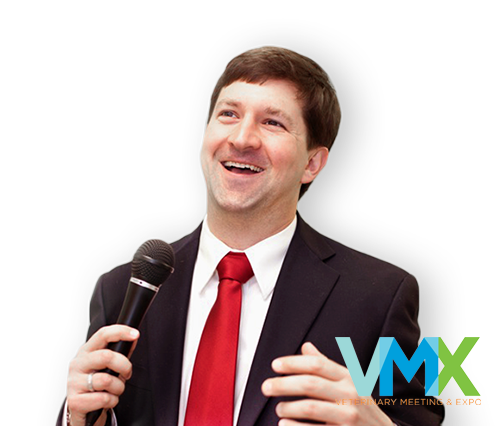 Future-Proof Your Clinic with a Patient-First Approach
Join us for a special session with Dr. Andy Roark
We're excited to meet you at this year's Veterinary Meeting & Expo in Orlando, FL January 22, 2019, 5:30 - 6:45 pm.
Sign up for VMX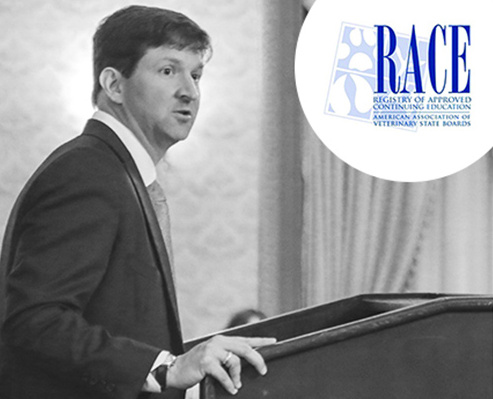 Learn From A Pro
Earn your CE credits at a special discussion with Dr. Andy Roark. Known for his expertise in veterinary business management, Dr. Roark will be speaking about how to effectively grow your practice while keeping patients first.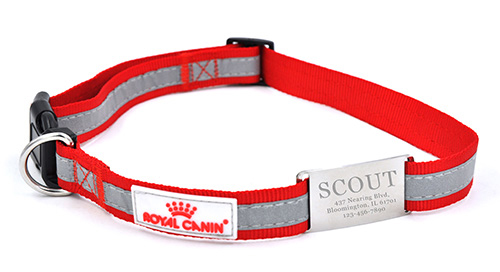 Get a free cat or dog collar
This year at VMX we're giving away free engraved cat and dog collars. Visit us at the Royal Canin booth to collect stamps and get yours.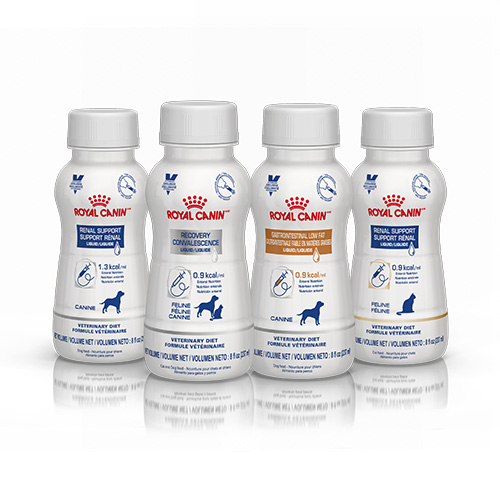 Your Patients Need
The Right Nutrition
That's why we are happy to introduce our new ICU product line, designed specifically for tube feeding. Visit us at VMX to see how these innovative liquid diets can help with critical care.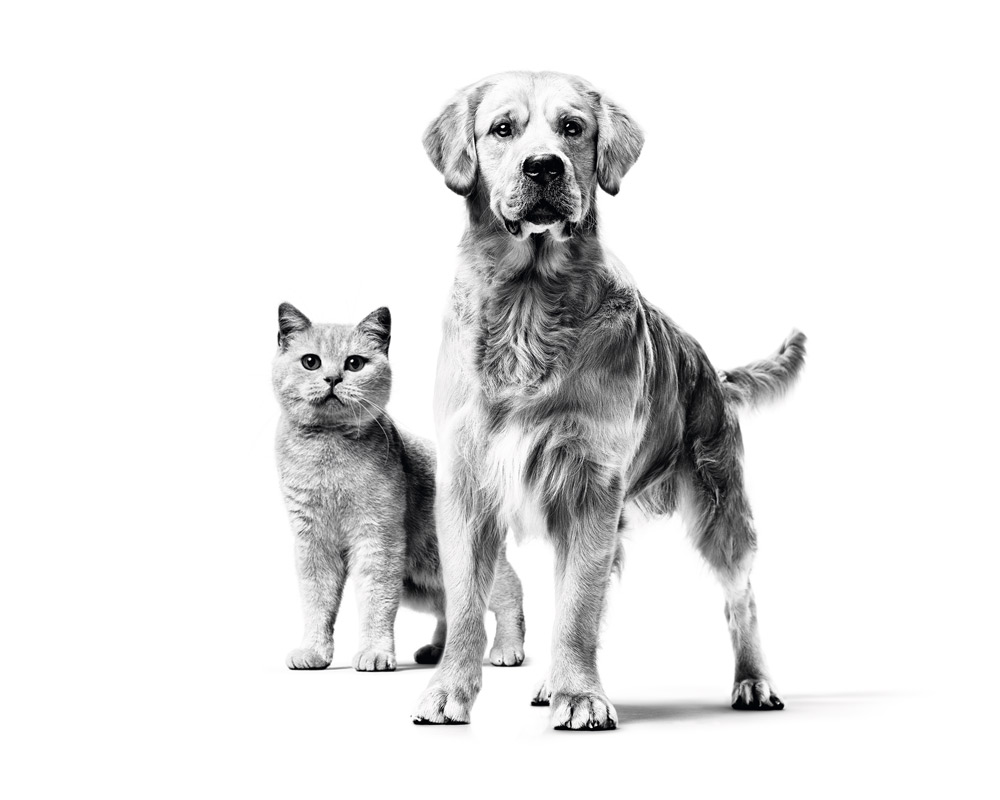 Stay in the Know
We partner with the global veterinary community with a strong commitment to deliver the right nutritional solutions to cats and dogs. Become a Royal Canin customer today to gain access to e-learning modules, RACE accredited Continuing Education courses, and more.
Learn more
Sign In