Thank you for visiting us at VMX
We look forward to seeing you at next year's Veterinary Meeting & Expo in Orlando, Florida.
Register now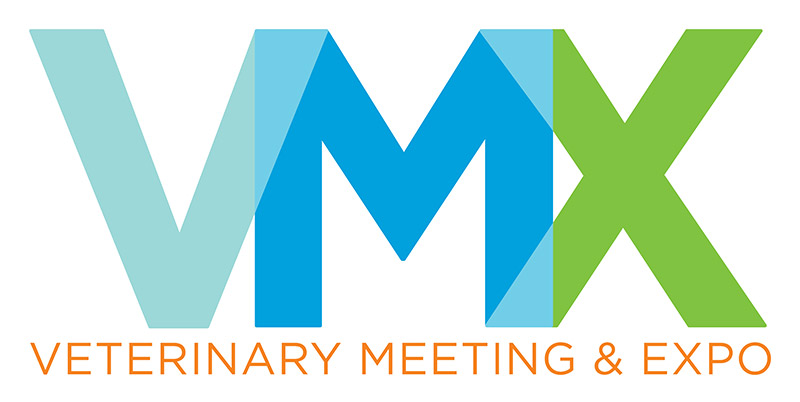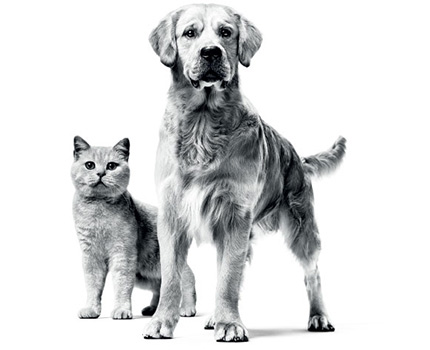 Stay in the Know
We partner with the global veterinary community with a strong commitment to deliver the right nutritional solutions to cats and dogs. Become a Royal Canin customer today to gain access to e-learning modules, RACE accredited Continuing Education courses, and more. Learn more or sign in below.
SIGN UP
SIGN IN
What Makes Royal Canin Different?
Nutritional philosophy based on the science of nutrients over ingredients
Product philosophy of precise nutrition for size, lifestyle, breed and therapeutic condition.
Founded by a veterinarian, ROYAL CANIN® continues to involve the veterinary community, employing a large network of veterinarians and specialists worldwide.
ROYAL CANIN® diets are manufactured exclusively in company-owned plants.
100% satisfaction guaranteed for palatability and digestibility.