Our Veterinary Products
We partner with the global veterinary community with a strong commitment to deliver the right nutritional solutions to cats and dogs. This partnership helps drive the focus of our science-based innovation with the goal to develop diets that meet the nutritional needs of your patients.
Apply for an account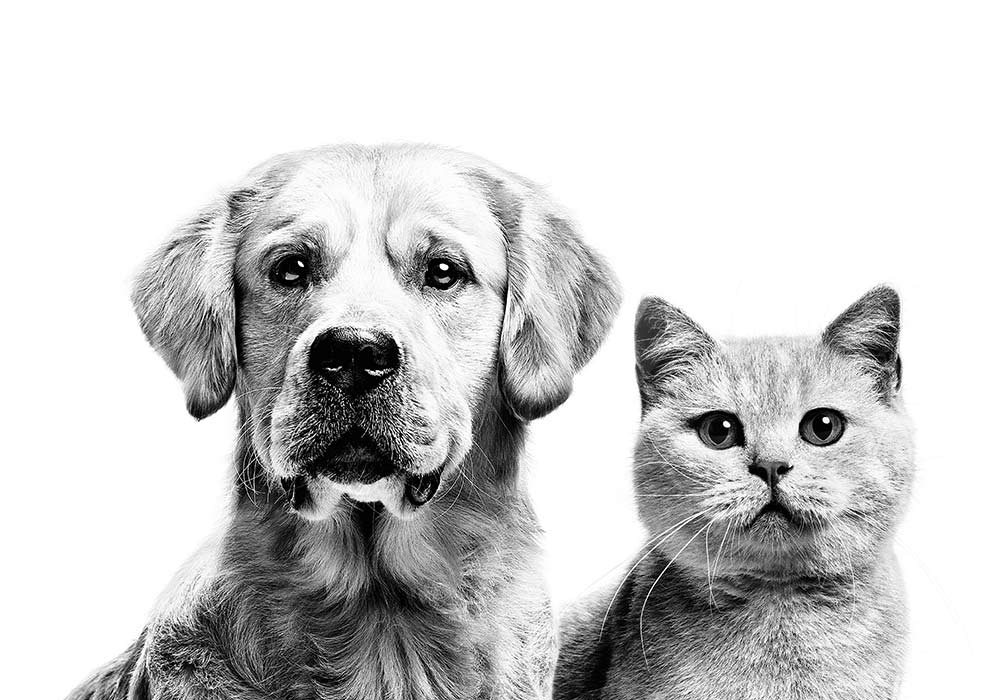 Precise Nutrition for Urinary Support
Royal Canin Urinary SO® Feline and Canine diets are formulated to help dissolve struvite crystals and stones while helping decrease the risk of both calcium oxalate and struvite from forming. Moderate calorie and small dog options are also available. Royal Canin Urinary UC is recommended for management of urate, cysteine and xanthine uroliths in dogs.
Precise Nutrition for Digestive Health Support
Royal Canin Gastrointestinal™ diets (canned and dry) provide precise nutrition with benefits to support digestive health. Key features include high palatability, omega-3 fatty acids from fish oil, optimal fiber blends and prebiotics. Many formulas feature the S/O INDEX® to promote healthy urinary environments. We also offer a growth option for both kittens and puppies.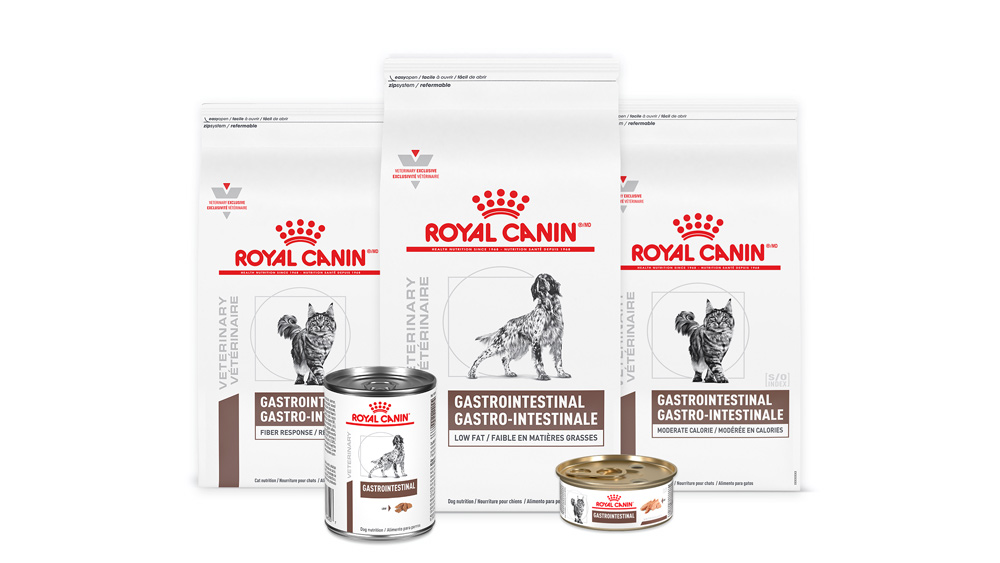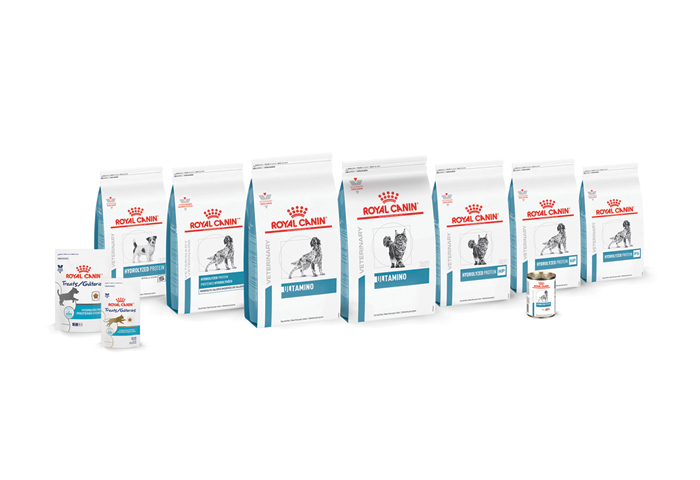 Hydrolyzed Protein for Pets with Food-Sensitivities
Developed by veterinarians, highly digestible Royal Canin® Hydrolyzed Protein™ cat and dog diets are formulated with hydrolyzed soy protein to support the gastrointestinal and dermatological health of your patients. B vitamins, DHA and EPA, and amino acids promote healthy skin and coats to bring out the magnificence in your patients.