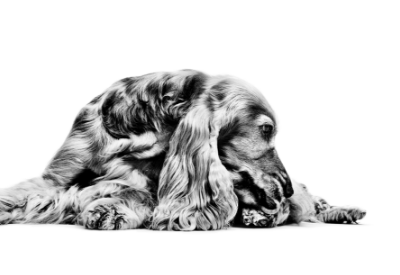 Take a complete nutritional approach to allergic dermatitis
The underlying cause of allergic dermatitis is complex to diagnose. Consider a food elimination trial including Royal Canin® nutrition as a diagnostic starting point to see if your canine or feline patient is affected by atopic dermatitis or adverse food reactions.
Discover our full range
Royal Canin® Ultamino®
From diagnosis to long-term management
Ultamino® is designed to support food elimination trials for cats and dogs, with hydrolyzed feather-based protein. Ultamino® contains 88% of protein as pure amino acids and 99% finished product protein <6 kDato minimize the possibility of an allergic reaction.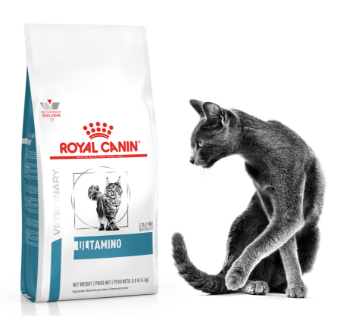 Stay in the know
We partner with the global veterinary community with a strong commitment to deliver the right nutritional solutions to cats and dogs. Become a Royal Canin customer today to gain access to e-learning modules, RACE-accredited continuing education courses, and more.
Learn More
or
Apply for an account