ROYAL CANIN® PILL ASSIST™
Help ease stress for more success with ROYAL CANIN® PILL ASSIST™. Whether it's a one-time pill, or a twice-a-day pill getting cats and dogs to take medication can sometimes be quite a challenge.
The adaptable shape of Pill Assist allows the owner to mold the product around the pill to enable successful pill intake. ROYAL CANIN® PILL ASSIST™ has a 97% successful pill administration rate for dogs and 91% for cats.*
*97% acceptance by medium and large dogs and 98% acceptance by small dogs from Royal Canin internal study, 2017. 91% acceptance by cats from 2019 Royal Canin internal study.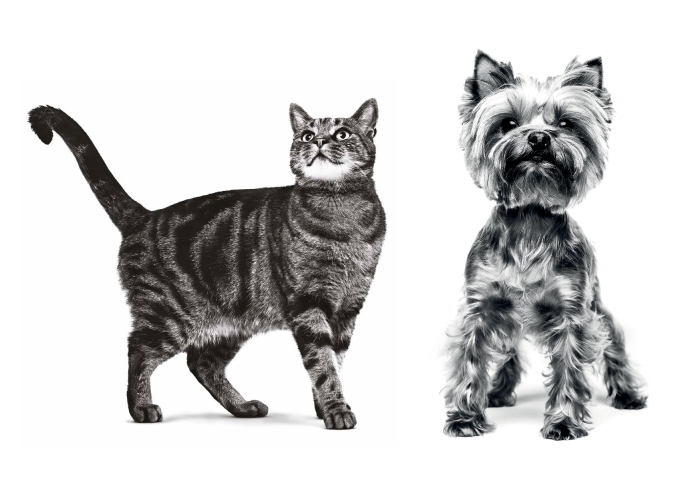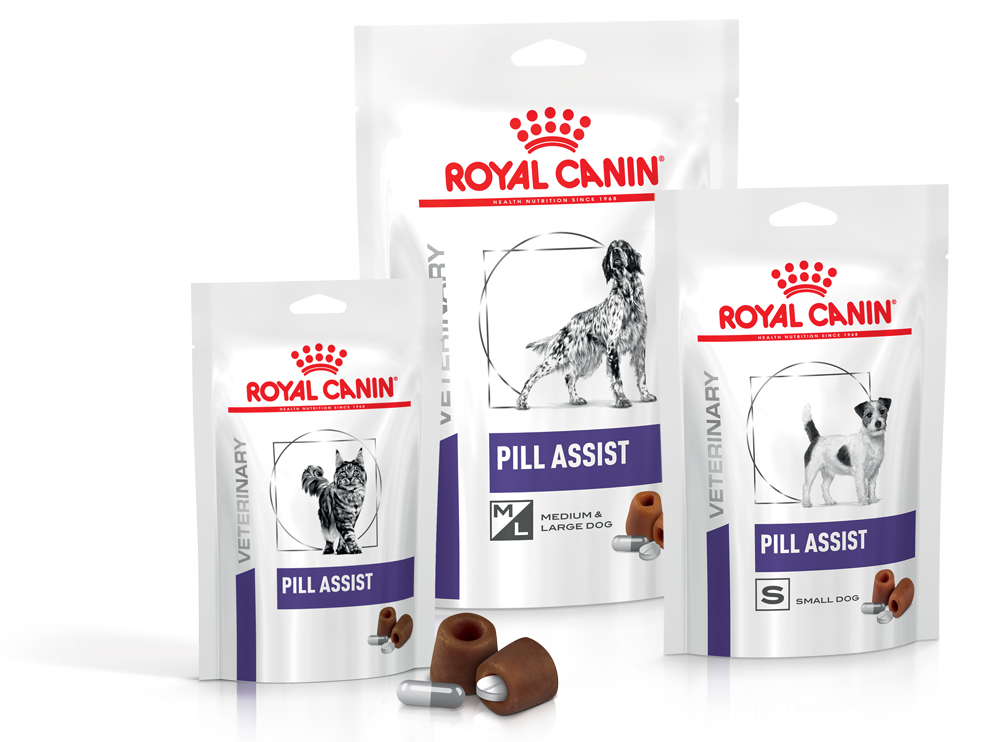 The Medical Treatment Doesn't End With a Prescription
1 out of 4** pet owners leave the clinic with a prescription for pills or capsules

1 out of 3** pet owners admit that their dog spits out the pill or the capsule

More than 1 out of 6 cat owners couldn't fully ensure the treatment has been accepted

PILL ASSIST™ Canine is available in two sizes for small dogs and medium to large dogs to help ensure a positive experience for both the dog and the owner
Shop Now
**Royal Canin Internal Data 2018, study with 1,800 pet owners in the United States.