A Complete Nutritional Approach
Right From The Start
You know nutrition is a critical component in helping your patients grow to become healthy dogs. That's why Royal Canin developed precise nutrition based on the expected size, breed and age of the puppy.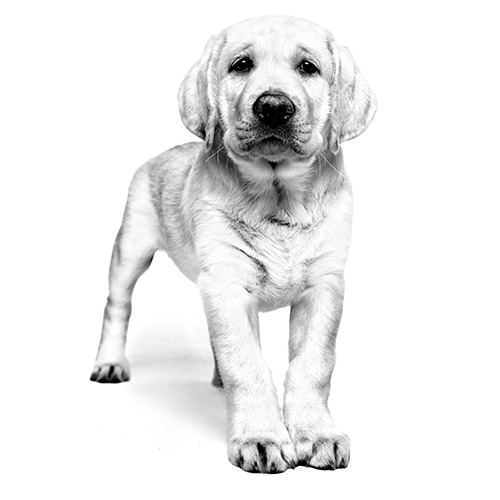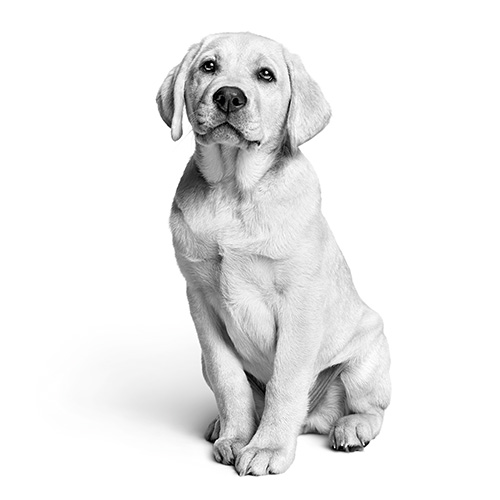 The Royal Canin Nutritional Solution
Royal Canin offers both therapeutic and healthy pet diets that can be beneficial for all your patients at any stage of life. Our puppy formulas deliver precise nutrition for all puppies, including breed-specific formulas to meet the unique needs of pure breeds.
View Dog Food