Targeted Nutrition for Aging Urinary Health
Manage urinary conditions in aging patients
Our new Urinary SO® Aging 7+ product is tailored to target specific urinary issues in aging pets and can be used to manage Lower Urinary Tract Disease and signs of aging in cats and dogs. It also uses Relative Supersaturation methodology to lower the risk of struvite and calcium oxalate urolithiasis.
Shop Now
or
View supporting digital assets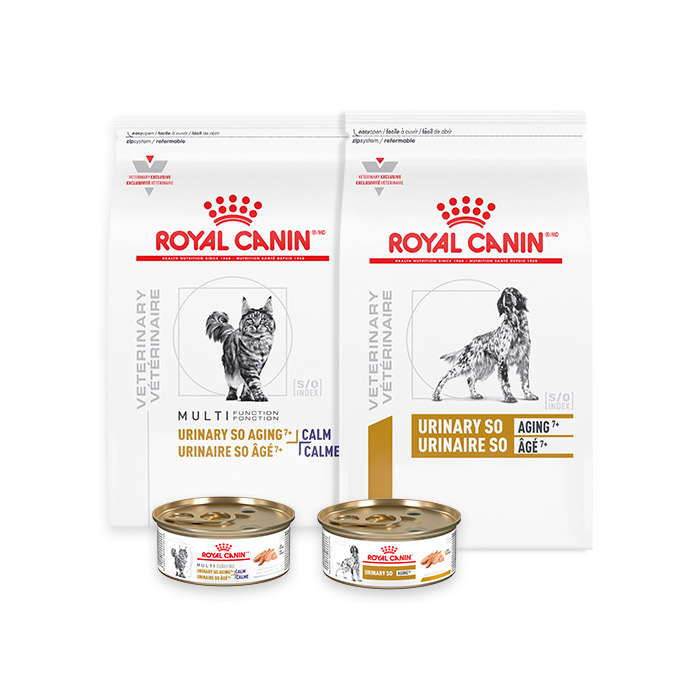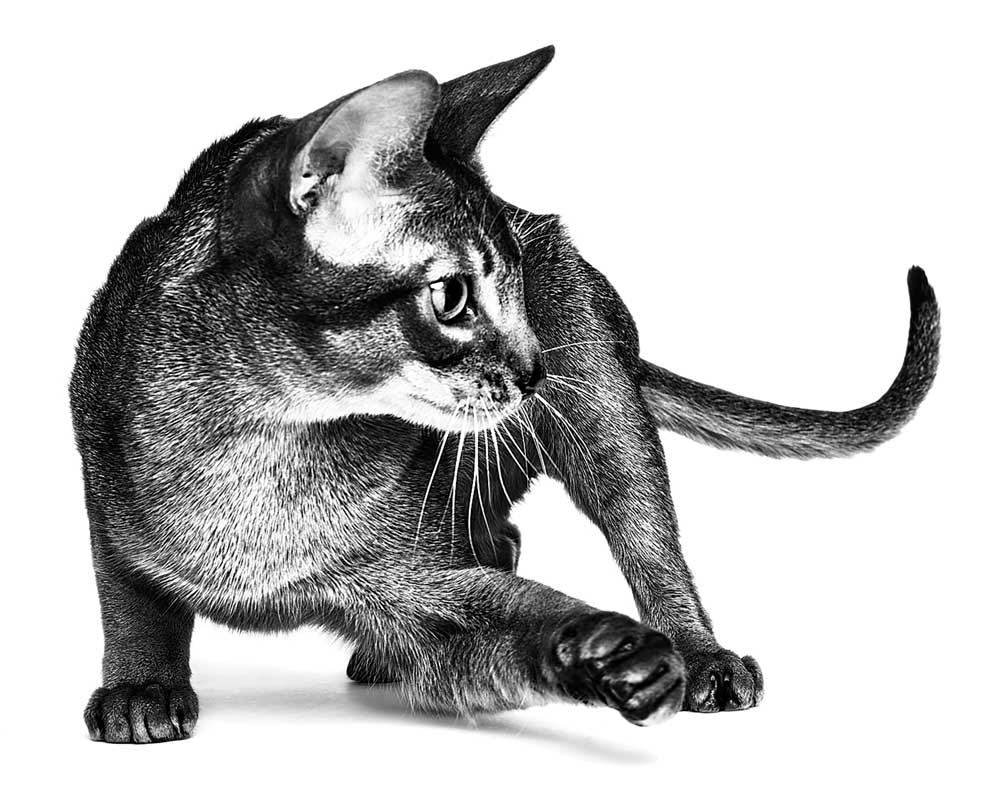 Get to the bottom of feline inappropriate urination
Feline inappropriate urination is the top behavior problem among feline patients and the #1 reason families relinquish their cats1. That's why Royal Canin is dedicated to help vets like you diagnose the problem, so you can help treat it.
Read the white paper by Dr. Amy Pike, DVM, DACVB for information on abnormal urination and how to interpret the signs.
Download Now
1. Salman MD, Hutchison J, Ruch-gallie R, Kogan L, Kass PH, Scarlett JM. Behavioral Reasons for Relinquishment of Dogs and Cats to 12 Shelters. J Appl Anim Welf Sci. 2000; 3(2):93-106.