Let's talk about pet obesity
Start a new weight conversation with pet owners and recommend ROYAL CANIN® SATIETY™ SUPPORT. Each diet is formulated with a special blend of fibers, high protein and targeted nutrients to help overweight adult pets lose weight and to help reduce their begging behaviors.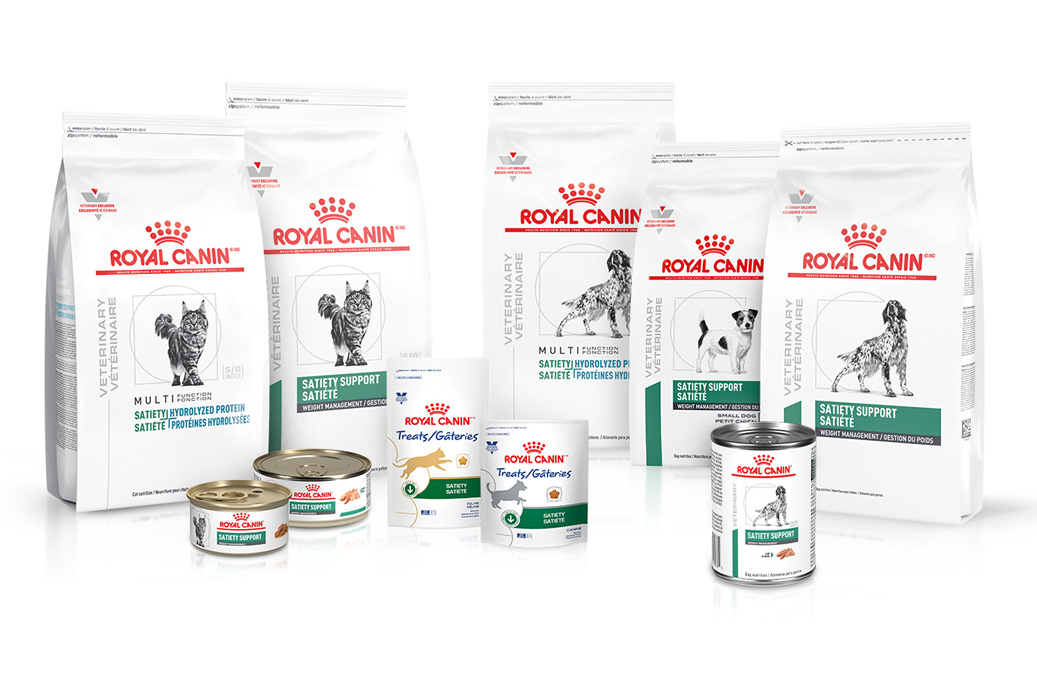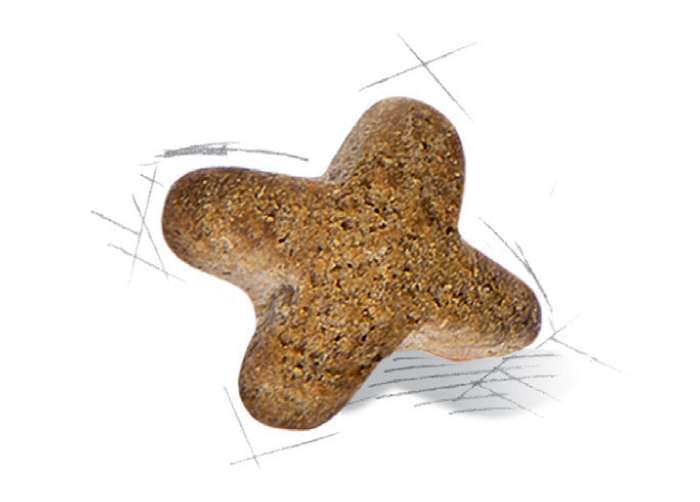 Innovative cross kibble shape
The ROYAL CANIN® SATIETY™ SUPPORT Canine formula contains a specially designed cross kibble shape.
60% more dogs never begged**
Promotes prolonged chewing for slower food intake
Improves palatability for medium and large breed dogs

7

**
Our Weight Management range now includes GLYCOBALANCE™ diets
ROYAL CANIN® GLYCOBALANCE™ diets are specifically formulated to help minimize postprandial blood glucose fluctuations in cats and dogs. This highly palatable veterinary-exclusive diet features high protein content that helps maintain muscle mass. It also contains prebiotics, soluble and insoluble fibers and reduced starch content.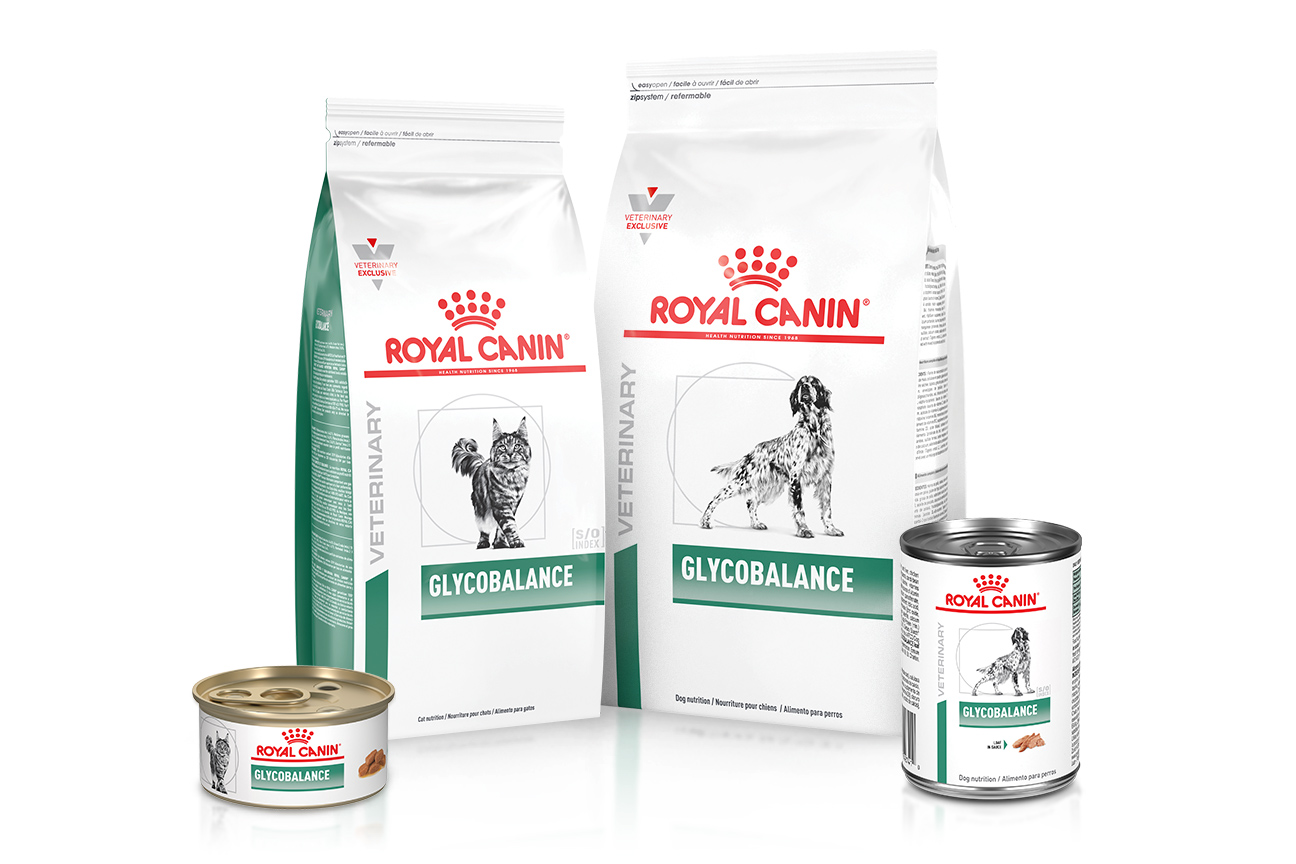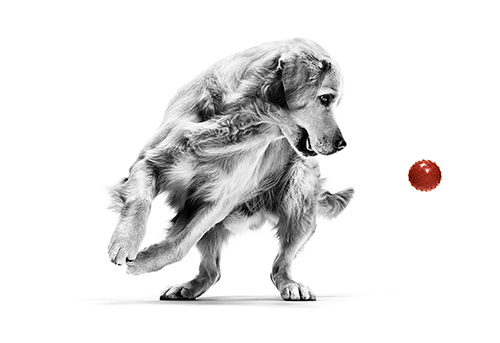 Stay in the know
We partner with the global veterinary community with a strong commitment to deliver the right nutritional solutions to cats and dogs. Become a Royal Canin customer today to gain access to e-learning modules, RACE accredited continuing education courses, and more. Learn more or sign in below.