Support their digestion through every phase of life
Our expanded range is designed with your expertise in mind.
Our GI range is specifically formulated to help you care for gastrointestinal conditions in pets both young and old. With this clear and comprehensive range to work from, you'll be more likely to support your clients long term.
Explore the range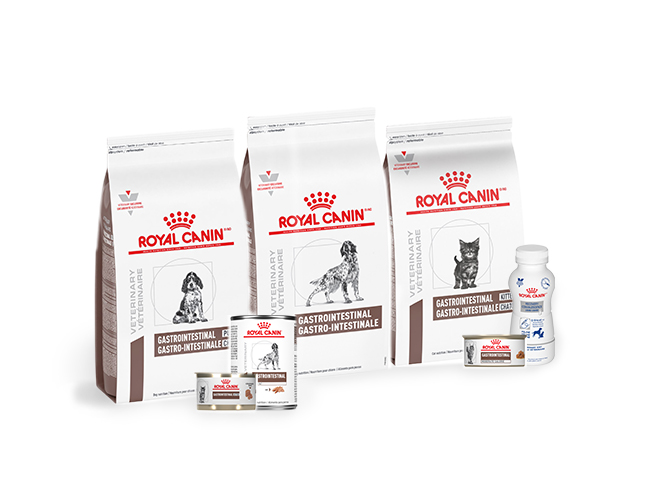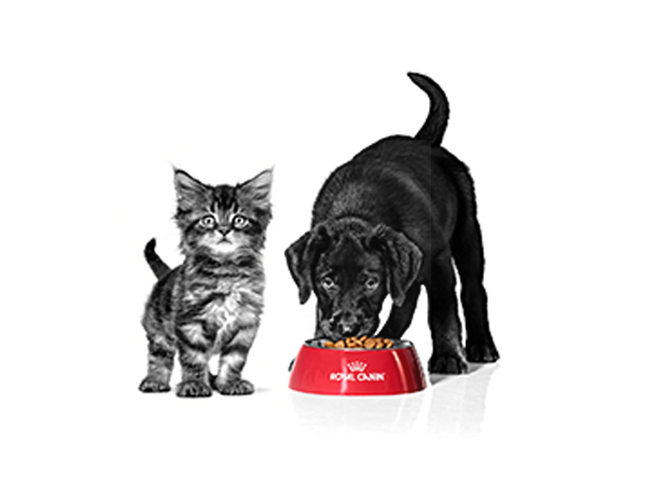 Did you know we have GI diets for puppies and kittens too?
Specifically formulated to help support the immune system health of your growing patients.
The first and only formulas designed specifically for puppies and kittens features adapted nutrient levels to help them thrive. The high-energy formulas are tailored to both dry and wet diets. Easily rehydratable kibble facilitates food intake, while our adapted wet recipe helps young pets transition from milk to solid food.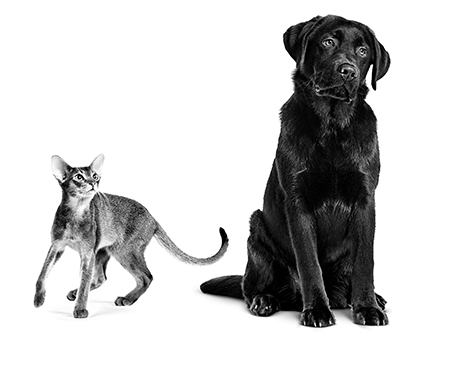 Stay in the know
We partner with the global veterinary community with a strong commitment to deliver the right nutritional solutions to cats and dogs. Become a Royal Canin customer today to gain access to e-learning modules, RACE accredited continuing education courses, and more. Learn more or sign in below.